I love using my Wacom for work and carry it around on daily basis. Recently the touch stopped working.
As the tablet is 3 years old and out of warranty I decided to disassemble it and peek inside to see if I could mend it myself.
And here is the problem — the USB connector's sharp edge rubs against the ribbon cable from the touch sensor and with time cuts through the traces on the ribbon cable.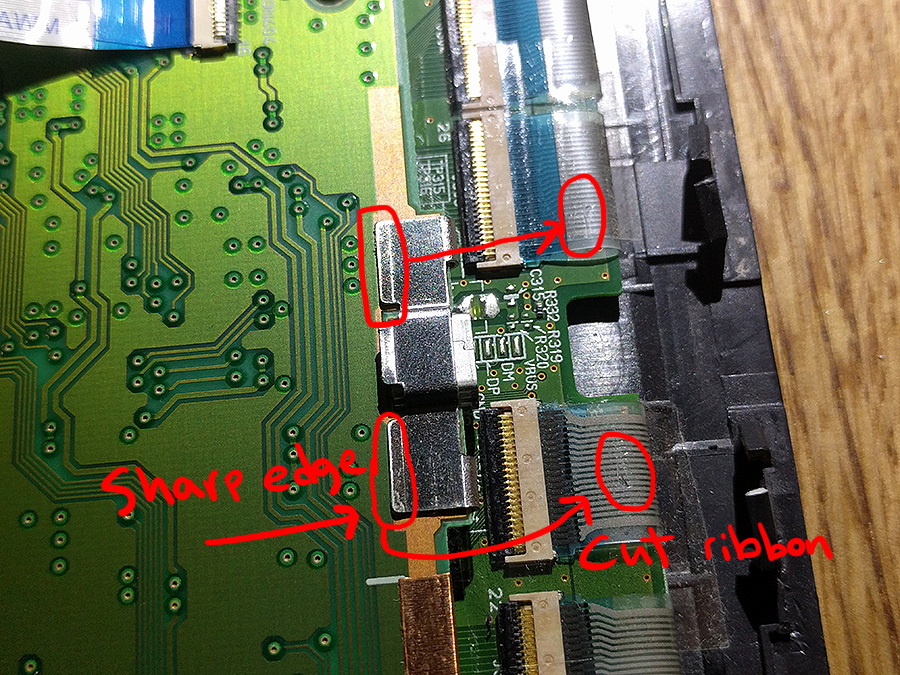 A closer look at the damaged trace with the protective tape removed: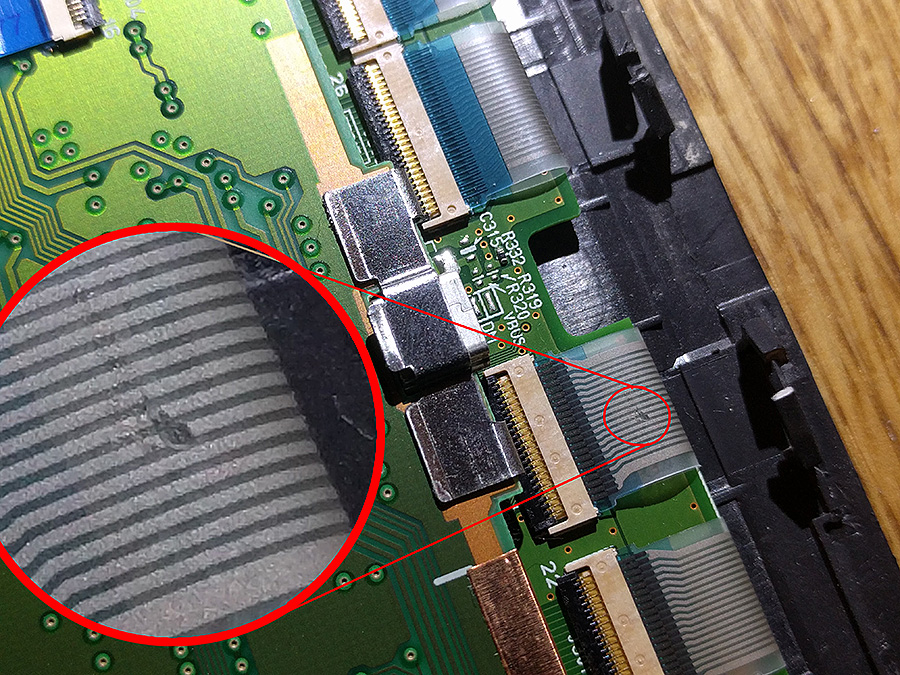 Continue reading Wacom Intuos Pro manufacturing fault leads to loss of touch.